Our Mission
The Chamber of Commerce is dedicated to supporting and building the businesses of Carnation, Washington. By doing that, we strengthen our community.
History
Carnation (previously Tolt), is a rural western Washington community. Within easy reach of Seattle, Carnation features an abundance of natural beauty and outdoor experiences.
Framed by the Cascade foothills and located where the Tolt and Snoqualmie Rivers meet, Carnation is in one of the most productive agricultural regions in the Northwest. The town was named after the world-famous Carnation Milk Company, a dairy that located in Tolt at Carnation Farms in 1910.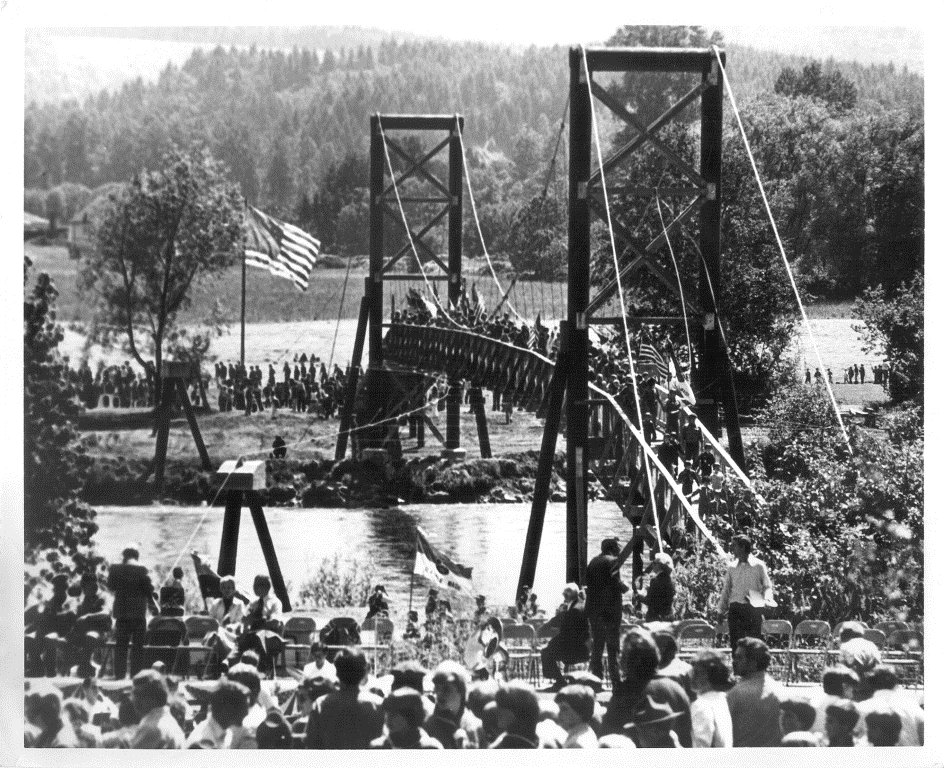 2023 Chamber Board of Directors