Unwrap the Magic:


Christmas in Carnation

,
December 2nd

, 2023


Where Joy Meets Tradition!

Christmas in Carnation is a wonderful community event organized by The Carnation Chamber with the help of a volunteer committee. It takes place outdoors, regardless of the weather, and is scheduled for the first Saturday of December each year. The event is held at the Tolt Common Shelter on Bird Street in downtown Carnation.

__________________________________________

1. Special Santa Arrival: making it an exciting moment for children and families.
2. Professional Santa Photos: Families can have professional photos taken with Santa Claus, which will be available for purchase via the photographer's website. This is a great opportunity to capture memorable holiday moments.
3. Vendor Village: local artisans selling various items, making it a great place to shop for unique and locally-made gifts for the holiday season.
4. Firepits for S'mores: There will be firepits available for making delicious S'mores, which can be a fun and tasty activity for all ages.
5. Food and Beverages: Attendees can enjoy a variety of food and beverages from food booths at the event or from local eateries in Carnation. This ensures that everyone can find something delicious to eat and drink during the festivities..
2023 Event Schedule is as follows:
• Event Date: December 2, 2023
• Event Time: 1pm-5pm
• Santa Arrival: 1:15pm
• Santa Photos: 1:30-5pm (Last Call 4:30pm, line will be stopped at this time)
• Tree Lighting: 4:30 pm
• Location: Tolt Commons Shelter Area- Bird Street, downtown Carnation
AN EVENT LIKE NO OTHER
Overall, Christmas in Carnation is a festive and community-oriented event that offers a range of activities and opportunities for people to celebrate the holiday season together. Come on down and joins for the FUN event.

Overall, Christmas in Carnation is a festive and community-oriented event that offers a range of activities and opportunities for people to celebrate the holiday season together. Come on down and join us for the FUN event.

Two great ways to be a part of it, become a vendor in the event or become a sponsor, or do both! See below to find out how, and check out our Facebook Event page from the link right here:

Meet some of the amazing vendors of Carnation who are already making Christmas in Carnation so great!
Become a sponsor and be a big part of our celebration
Would you be willing to help us out with a sponsorship? Should you choose to be a sponsor we will place your company logo on our Christmas in Carnation website and social media pages. Sponsorship is $50.00, but please feel free to donate what you can, to help make our event a great success! We'll use your logo on file, or please send your logo file to event planner Collienne Becker at 425-922-1991 or valleygirlloot@gmail.com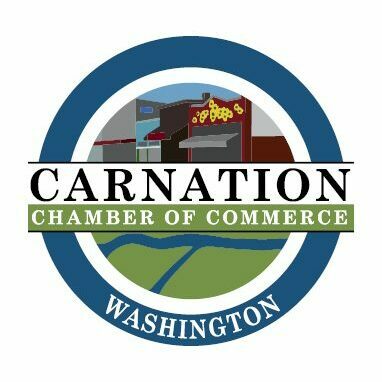 Last Minute Volunteers Urgently Needed!
The City of Carnation is not able to decorate the commons for Christmas in Carnation and they have asked the Chamber to help! We are looking for volunteers! Saturday, November 25,2023 at 9am.
We need people with ladders, highboy lift & any other light hanging tools you may have that can help us!
It may be a little chilly, so dress warm and don't forget your gloves. The good news….no rain in the forecast!!!
With many hands we can make quick work of this huge project! Thank you in advance for your help!.
To get in touch and help out, please call or text us at (425) 922-1991, or email us at valleygirlloot@gmail.com.
Eastside Fire & Rescue


Toy Drive

Our Eastside Fire and Rescue Team will be joining us for our Christmas in Carnation Event. They will be collecting New toys for their annual Toy Drive. Please bring new toys for the EFR team to give away to the kids in need.

When: December 2nd, 2023
Time: 1-5p.m.
Where: Bird St. Tolt Commons Area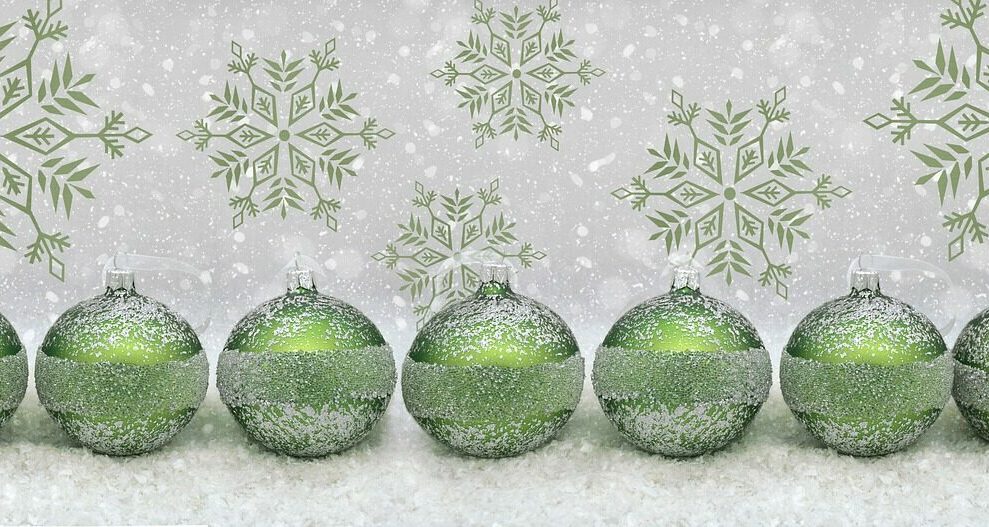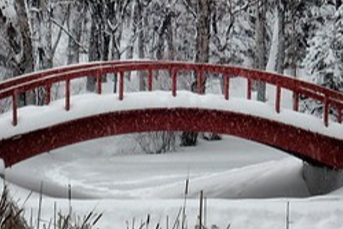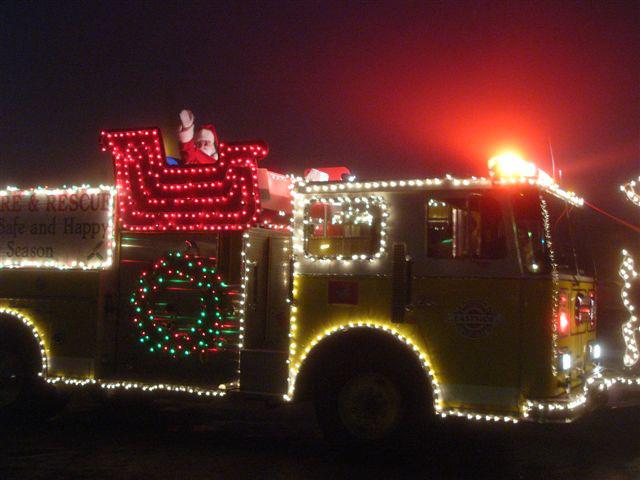 Joyful Giving: Christmas in Carnation Girl Scouts Canned Food Drive
Step into the spirit of the season with Christmas in Carnation as we join hands with the Girl Scouts for a heartwarming event that goes beyond tinsel and lights. On December 2, 2023, from 1-5 p.m., the Tolt Commons Shelter will transform into a hub of generosity and community connection. We invite you to be part of something special, something that embodies the true essence of the holidays—our Girl Scouts Canned Food Drive.

Bring your non-perishable food items and experience the magic of making a difference. Let's create a community where no one goes hungry this holiday season. Christmas in Carnation is not just an event; it's a celebration of kindness, compassion, and the boundless spirit of giving. Join us as we light up the season with the warmth that comes from helping others—because together, we can make this Christmas truly special for everyone.

Popular food items include canned goods (soups, vegetables, fruits), pasta, rice, cereal, peanut butter, and other non-perishable staples.
Most Needed Food Items:
Canned Meals
Canned Meat (Tuna, Chicken, etc)
Cereal/Oats
Beans (Dry or Canned)
Fruit (Canned, Fresh or Frozen)
Grains (Pasta, Rice, Quinoa, Barley, etc)
Nut Butters (Peanut Butter, Almond Butter, etc)
Soup and Broth
Vegetables (Canned, Fresh or Frozen)
Allergy-specific foods (gluten free, vegan, vegetarian)
Dried or canned milk
Pet Food


CARNATION CHAMBER PRESENTS:
Christmas in Carnation Banners
2' Wide X 3' Tall
$25 each, Cash or Card Accepted
Each indoor/outdoor banner has two grommets on the top corners for hanging.
Pick up in downtown Carnation.
If interested, please contact.
Email: Valleygirlloot@gmail.com or
Text 425-922-1991
*Flagpole hanging not recommended, as banner won't hang correctly to be readable. Hanging them flat using the grommets is preferred.
**A portion of sales will be given to the Chamber help to offset the costs of our chamber events put on for the community.
EMAIL US TODAY
VALLEY GIRL LOOT Presents:
Christmas in Carnation Hoody
Adult sizes only, Small-XXLarge
$40 cash or card accepted
Contact valleygirlloot@gmail.com to grab yours!!!!
Pickukp in downtown Carnation
A portion of sales will be donated to the Carnation Chamber to assist in expenses of future Chamber events.
EMAIL US TODAY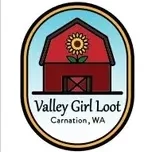 Christmas in Carnation Memories
Check out all the great images from last year, and we have even more on our Facebook page!